Here on the podcast, we talk about personal development, relationships and mental health, just to name a few. This Podcast is designed to create a discussion and bring awareness around what matters most in life and that also includes you! The goal is that each episode will leave you feeling encouraged, equipped and empowered so you can live your best life.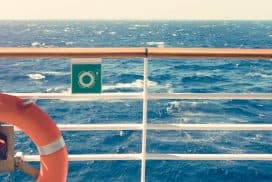 Who are you letting on your 'relation' ship? If we were to use the ship as an analogy for our human existence and the ocean ...
Read More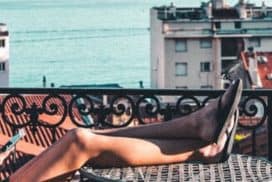 As the saying goes to love others, you must love yourself. Maybe this whole loving yourself concept comes easy for you or you've learnt to ...
Read More